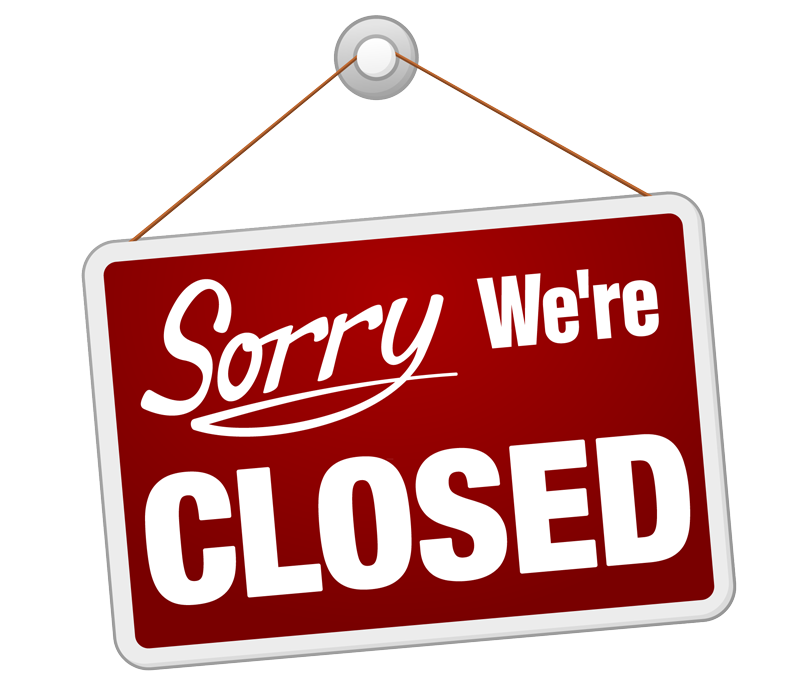 After 12 years of producing great Mac apps, Taco Software is closed. I'd like to offer a special thanks to all of you who supported Taco Software over the years. For those of you who purchased Taco HTML Edit or Latexian,
limited support is still available
if you need help recovering your license.
- Raj Doshi